Check out the clearance sale and new arrivals coming soon!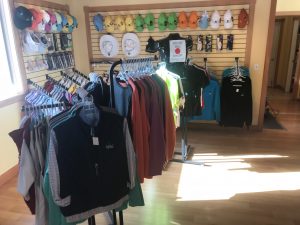 Our beautiful timber frame clubhouse features a modest retail space that presents a great selection of both men's and women's apparel as well as a variety of equipment selections, from balls to gloves.
Working with a number o
f suppliers, we are able to offer great deals on high quality, brand name merchandise. We look forward to seeing you at the clubhouse, don't forget to enjoy a quality meal before you buy a new shirt, (you don't want to get it messy)!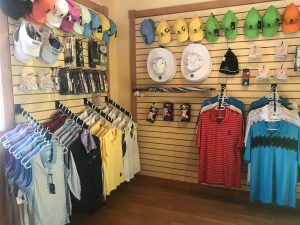 We have new arrivals, check it out! Early Christmas Shopping?